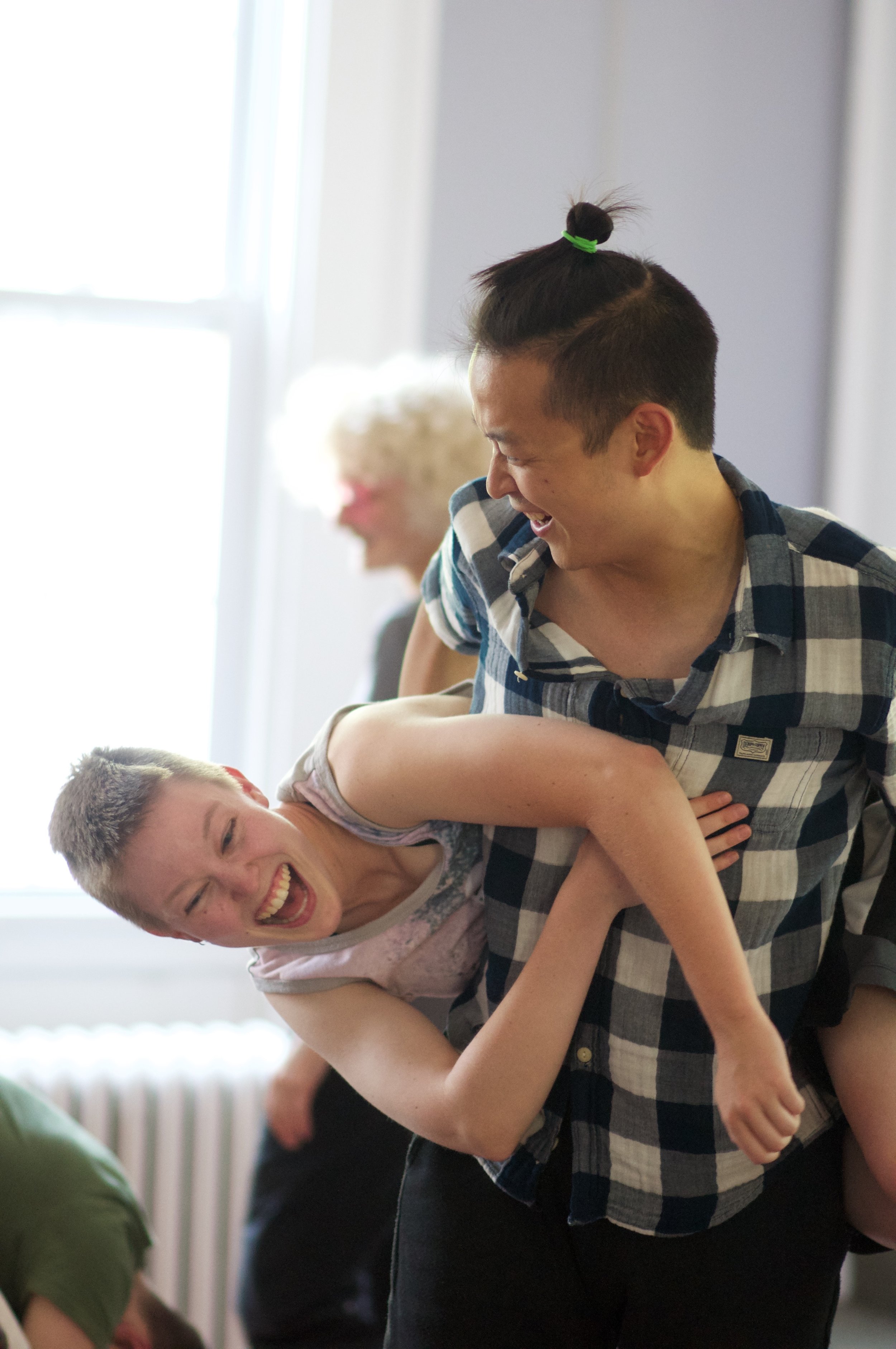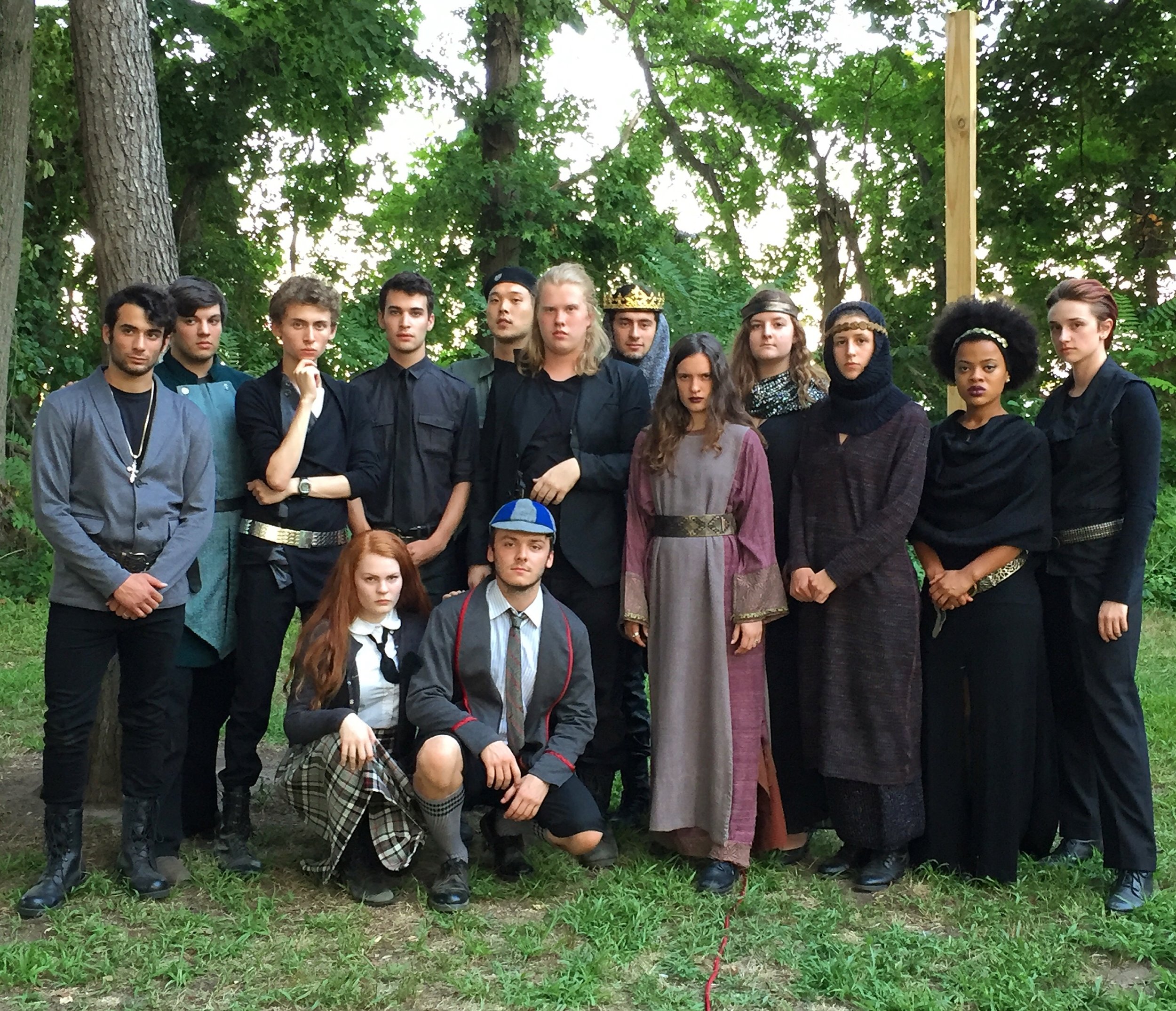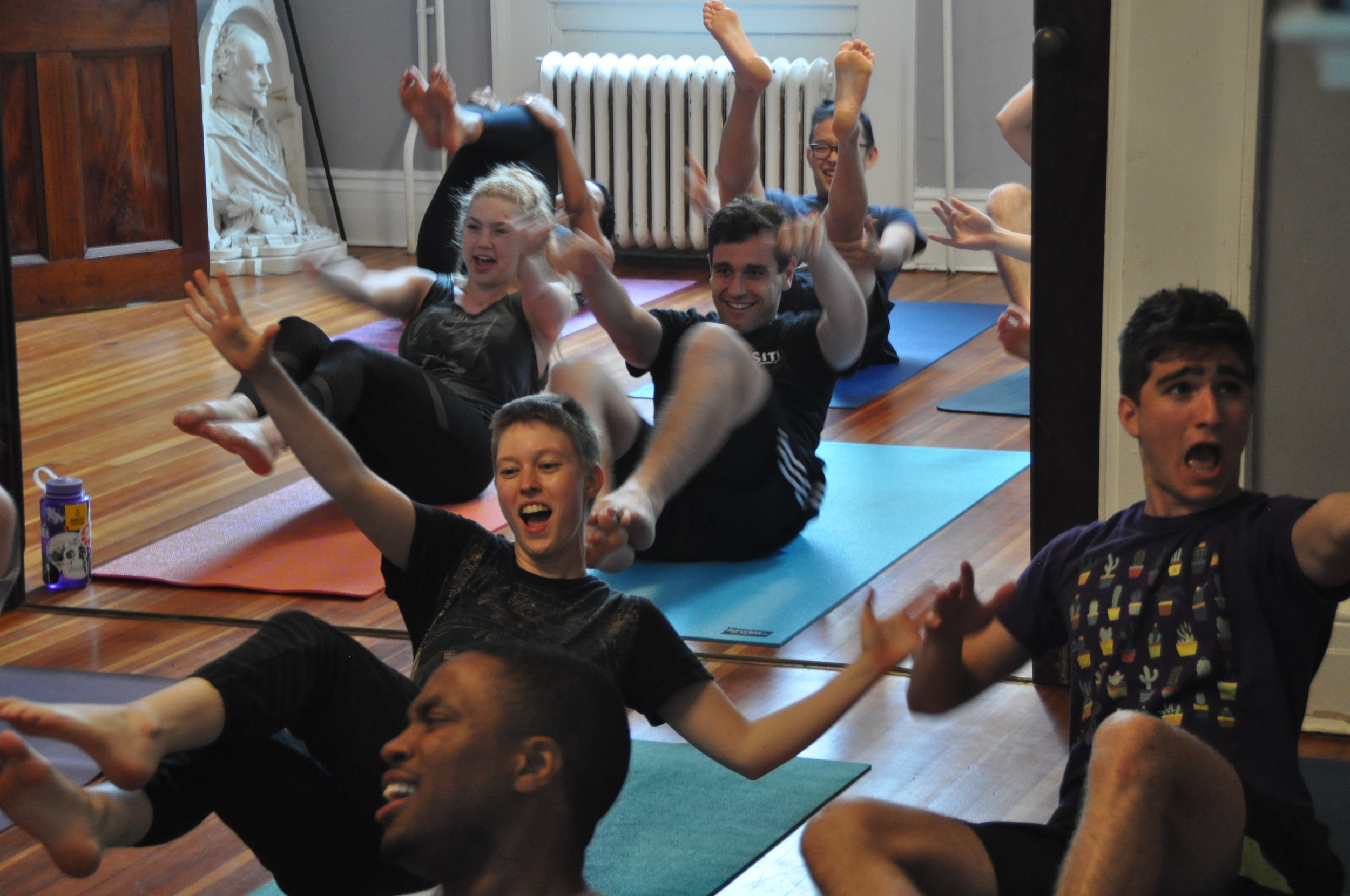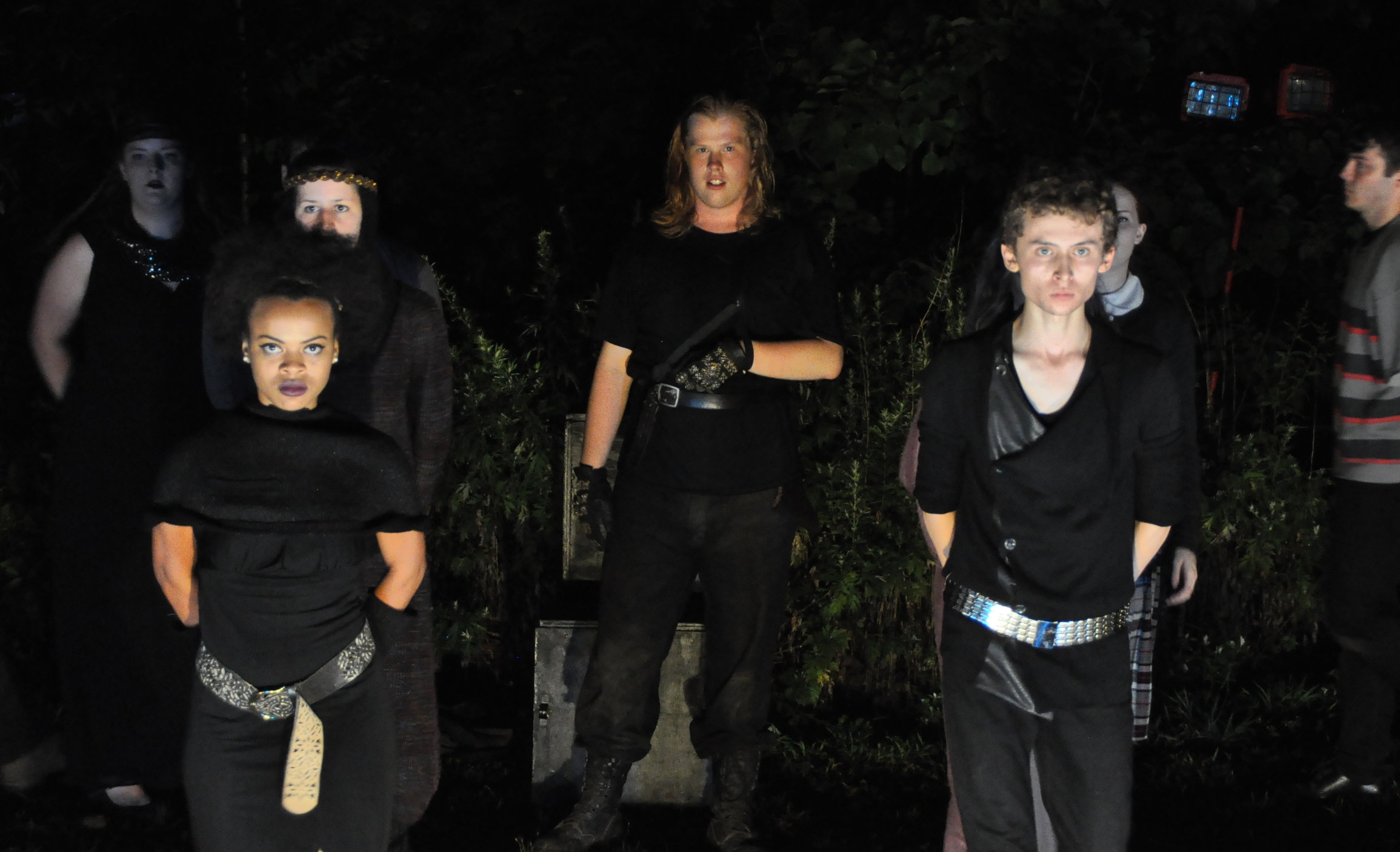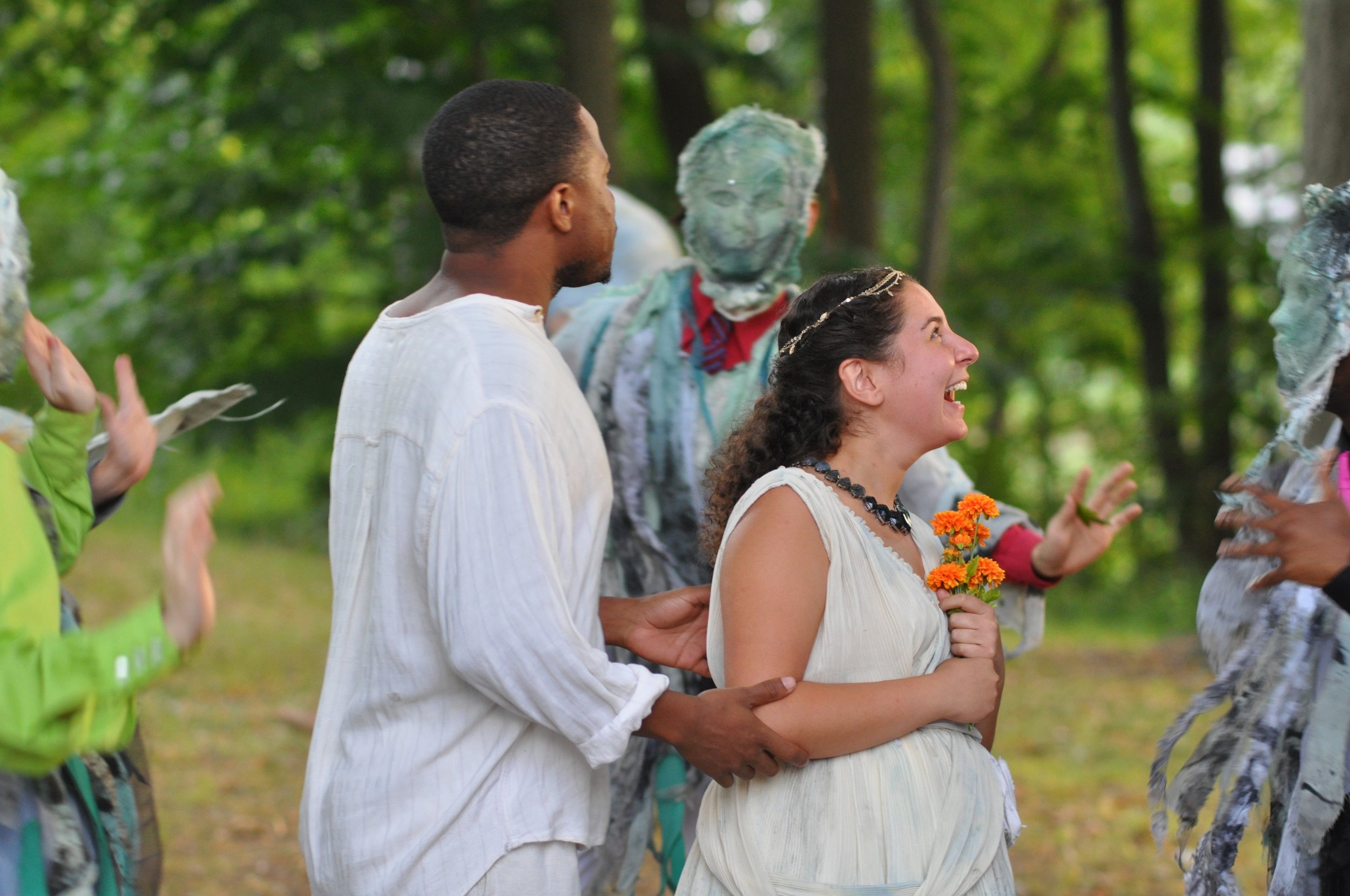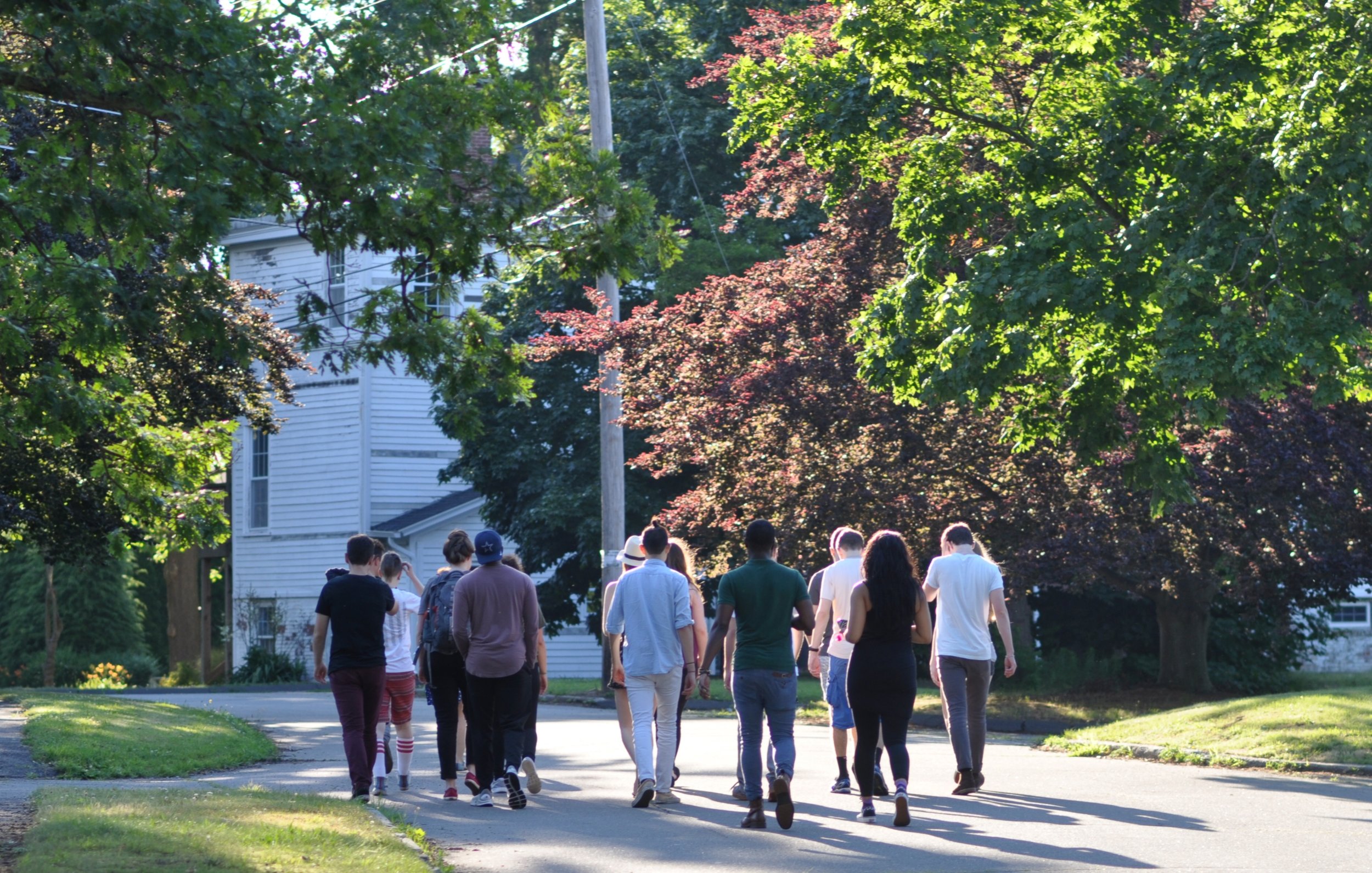 14 Actors. 6 Weeks. 2 Plays. 1 Ensemble.
The Shakespeare Academy @ Stratford is a six-week summer theater program that uniquely combines rigorous training, ensemble collaboration, and the opportunity to rehearse and perform two Shakespeare plays in repertory.
Each year we select a fourteen-member ensemble from around the U.S and abroad, to train and perform together on the property that once housed the legendary American Shakespeare Festival Theater.
Living and working side by side, as an ensemble, is a hallmark of the SA@S experience. Mornings are spent studying with prominent instructors and masterclass teachers from programs such as the Juilliard School, the Yale School of Drama, and NYU Tisch/Grad Acting. Afternoons and evenings are devoted to rehearsal for two Shakespeare productions, to be performed for the public in a repertory festival during the final ten days of the program.
Inspired by our hometown of Stratford's history of producing Shakespeare, our program's approach to theater-making emphasizes inclusion, collaboration, creativity, community, and joy.